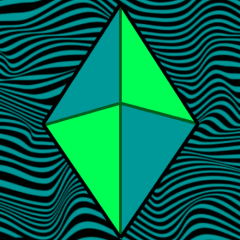 By LucasW4R,
Beta Adventures with Techno
Hello! It's been forever since I posted and trust me I'm not dead... hopefully not, am I a ghost?! I've been doing a lot more stuff recently, playing 1.19 and all that jazz. But I felt that minecraft was special during its early times, its why I even started doing my beta adventures. For these next two weeks, I'll post every 3 days a new update post! 
For my plans, I will begin creating a great village to surround my castle for refugees to live in and a grand spiral tower to the castle! 
Each project will be open to the public to use, all the houses can be yours if you like it! The spiral however, will be my property and no one elses!
This is W4R, signing off!