Become a premium member to remove ads
Partners
These are some other groups that we're partnered with. Feel free to give them some love, too!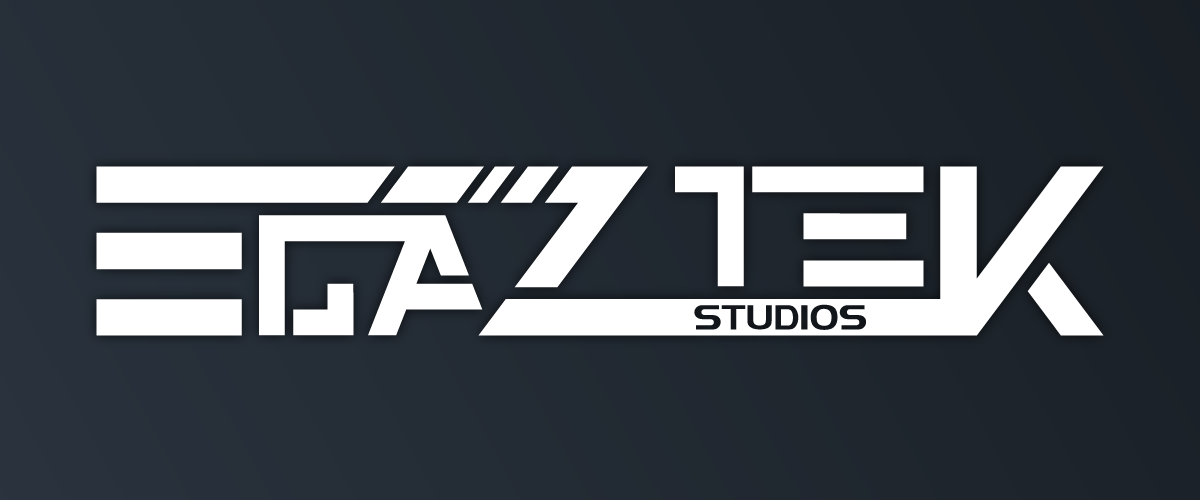 Are you interested in game development? Or are you interested in following our projects? Check out Elaztek Studios - an independent game development studio currently working on a game engine inspired by Halo's engine, called Blamite.
The first game we'll be using Blamite with is Project: Infinity - a fan-made Halo project.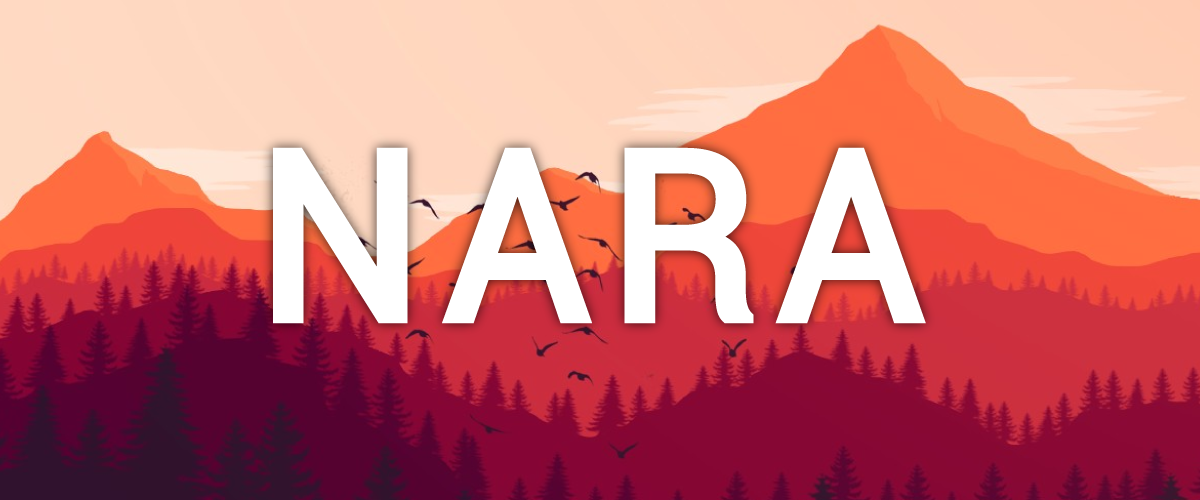 NARA is a Discord server comprising mostly of members of the old Chaotic United and Nuclear District. The server was started up after the closure of Nuclear District as a means to help keep the community together. If you like talking tech, games, or just want to see some old faces again - check them out!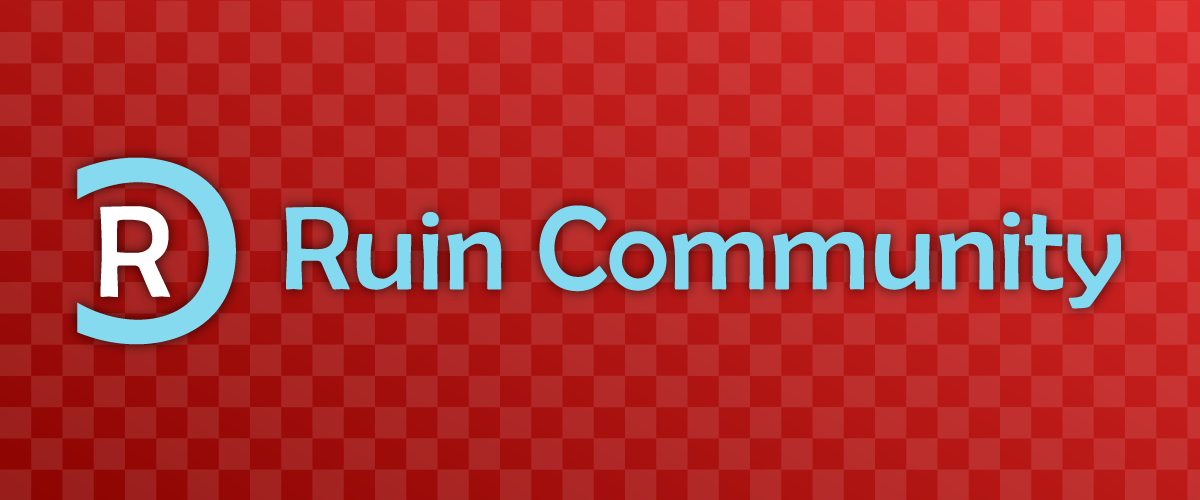 Ruin Community is another Minecraft server from the relatively early days of Minecraft. After many years of being essentially shut down, an effort was made to help try and reuinte the community once more. Chaotic United hosts Ruin's current MC server - completely free of charge. If you were a member of the original Ruin, hop in - you might see some familiar faces.