Become a premium member to remove ads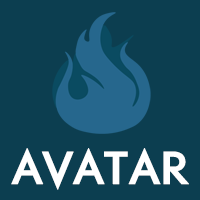 Content count

6

Joined

Last visited

Days Won

6

Time Online

2d 13h 50m 21s
About Cabbageguy
Jãÿdëñ

reacted to a post in a topic:

DontBeSoHoty - Ban Appeal

Cabbageguy replied to DontBeSoHoty's topic in Ban Appeals

I do believe that DontBeSoHoty has had problems in the past listening to rules. When in discord voice chat, he always mic spams, hot mics, from what i know ear rape has not been a big problem with hoty in voice. Its just hoty doesn't know how to follow rules. It does make sense to me that advertising is a big offense. Because thats giving other servers free publicity. If there would ever be any advertising on the server im pretty sure it would be Haloman30 making deals with other servers to advertise each other. Thats if any advertising ever goes on. At CU there is no free publicity for any server of any kind.